Due to age related structural integrity concerns, Twomeys were engaged by RioTinto to provide a safe and cost-effective way to remove the main pivot portal structure and sheave assembly on the Cape Cuvier ship loader.
A lifting structure proposal was put forward, and following engineering consultation, a design was fabricated in our Geraldton workshop.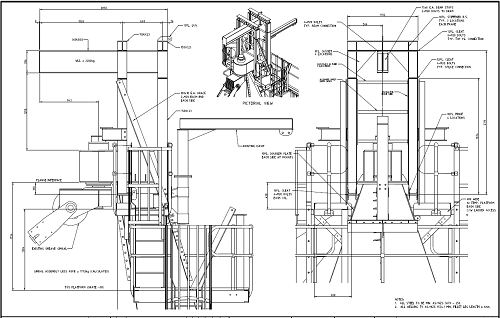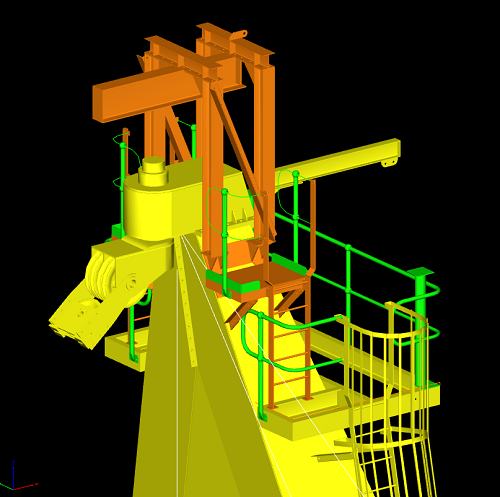 Additionally, a scale model of the ship loaders top structure was fabricated to allow the assembly to be trailed at a safe height. Multiple trials and design modifications were undertaken. Upon client satisfaction with the final design and proposed assembly process, a detailed SWI was generated to cover every step of the assembly and removal process.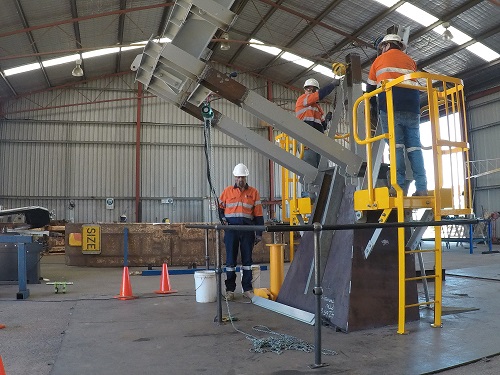 Part of the removal process on site required the replacement of an existing monorail. A new monorail was redesigned, engineered and fabricated. This was safely installed prior to the removal and replacement of the portal frame and sheave assembly, which was at the peak of the shiploader, being 23 metres above the jetty deck.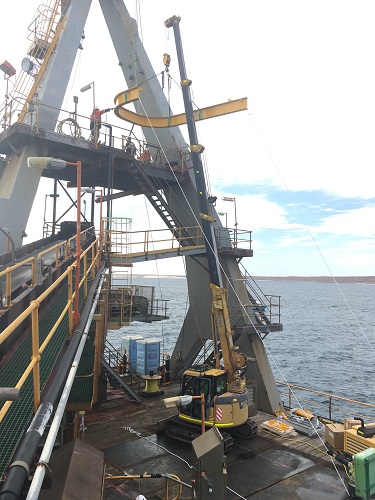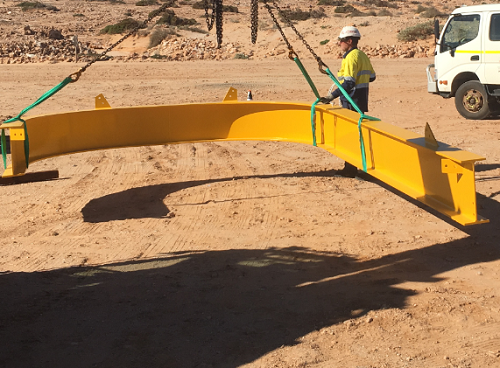 The project was planned in high detail over a 10-week period, with client updates provided on a weekly basis. Due to this high level of preparation for the project, all works were successfully completed safely without incident, on budget and over the planned shutdown period.