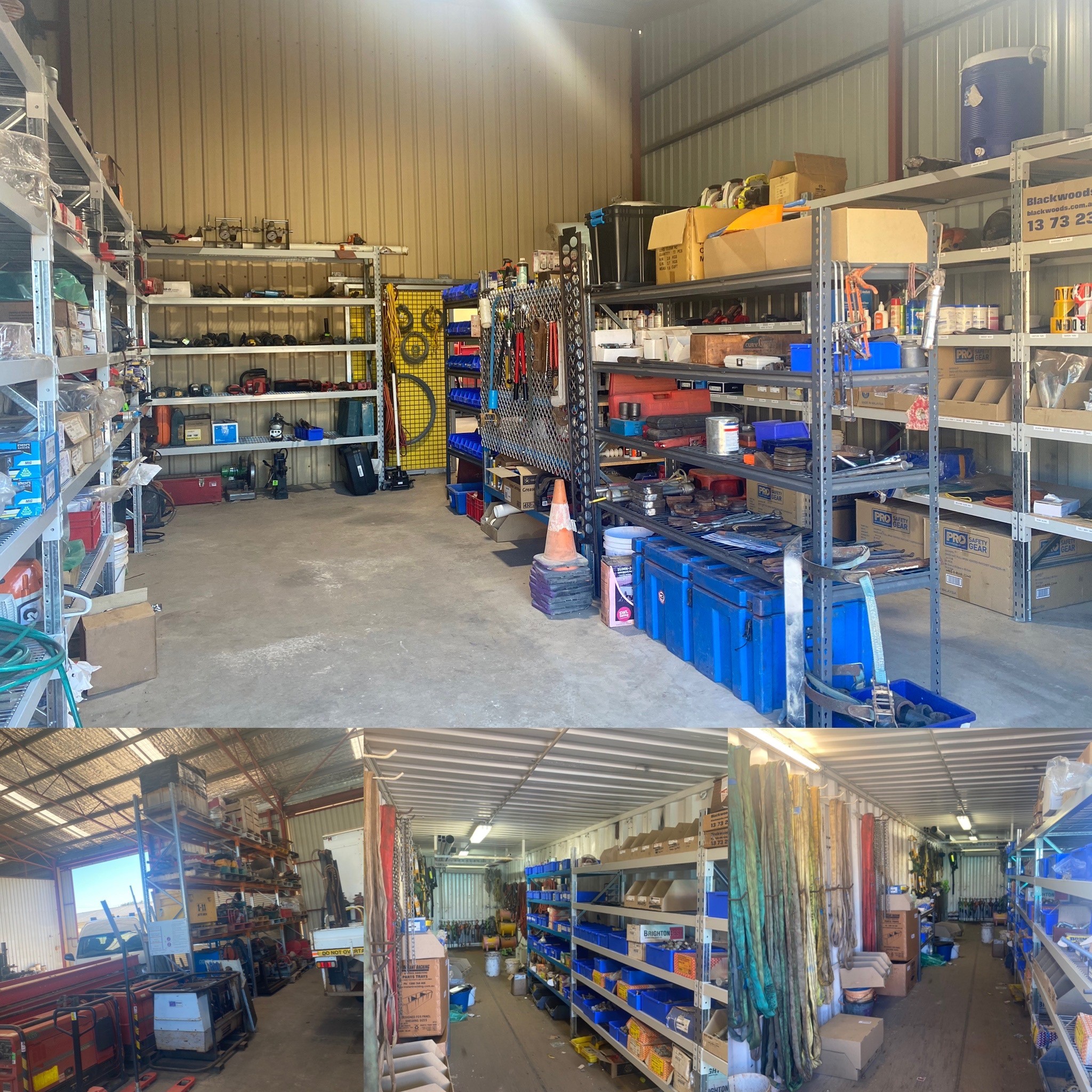 Twomeys provides optimisation, timing and scheduling for shutdowns. We can determine labor, equipment and other resources required to assist with your planning.
Our Managers and Supervisors will spend time with your team to access your needs and honestly advise what resources Twomeys has that will make your project a success.
We have a drafting and estimating team that have a wide variety of site experience, to make sure all issues are considered.
The labor hire team, have the internal systems and resources to make sure you get the Tradespeople you require, when you need them and with the tooling and equipment required to complete the task.